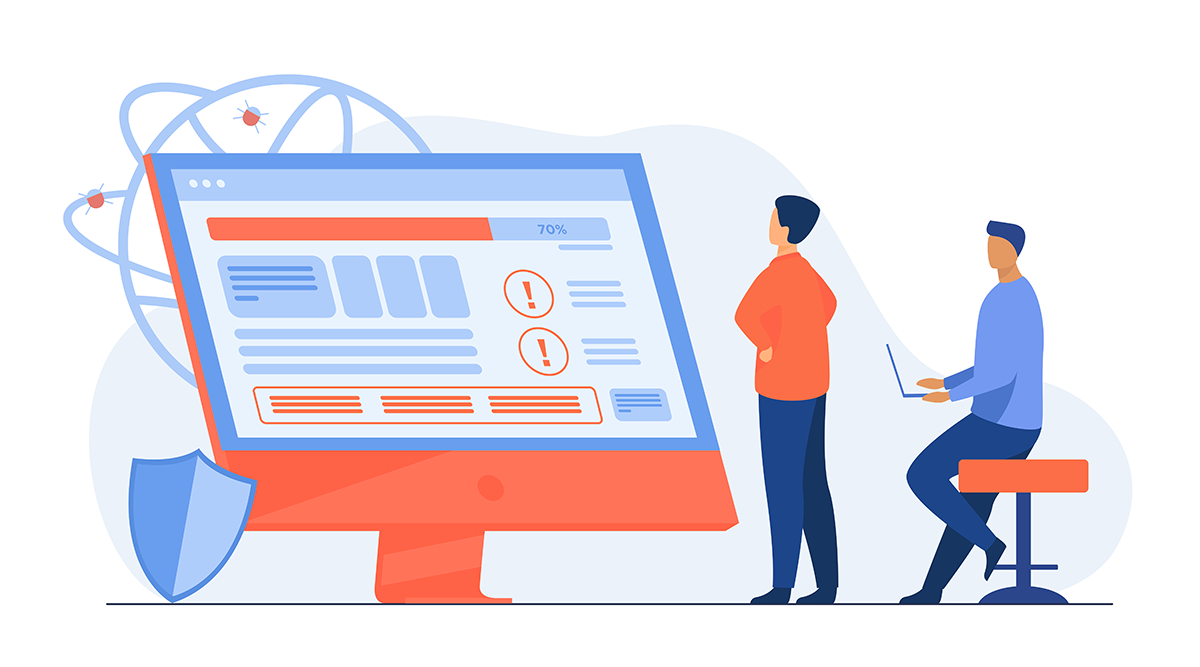 Product Discovery & Prototyping
We'll meet with you to discuss your needs, understand your vision, and identify deliverables and milestones. We'll then apply our expertise to recommend the appropriate technology and begin work on initial concepts and prototyping.
Driven by passion and innovation, our work has been recognized for high standards of excellence by numerous industry experts.
Custom Business Applications
We specialize in building enterprise software that helps your organization streamline operations, eliminate arduous tasks, and tie disparate systems together. Building platforms for operational efficiency is how we got our start.
We have the best programmers to care for your products.                        
 
Web & Mobile Apps Development
We build software for mobile devices, from cutting edge new mobile products to mobile apps for augmenting enterprise platforms. Depending on your needs, these can be native iOS and Android or responsive web apps.
Our products not only give the front-end user a great online experience, but they're also easy to update for back-end administrators.
MVP & Full Product Development
We'll invest in understanding the product you want to bring to market. In the process, we'll gain in-depth knowledge of your business and the challenges ahead. We'll then work with you on a budget and timeline that meets your goals.
Development Team Augmentation
Hiring and retaining technical talent isn't easy. Scaling internal resources up or down quickly as demands shift is harder still. Leverage our depth to augment your existing team, take on new initiatives, or be your sole development partner.
Cloud Computing Services
Your finished product needs a place to live, let us take care of that. We host on Amazon Web Services, Microsoft Azure, and Google Cloud and will work around the clock to ensure that your platform is accessible, scalable, and secure.